Collecting information on a Global Scale
to Actualize Leading-Edge Trends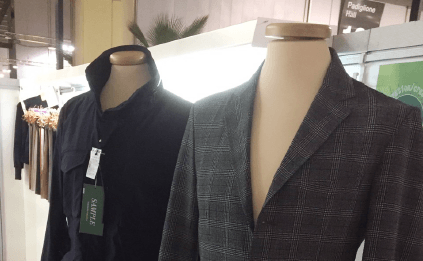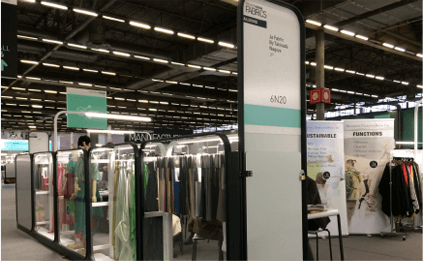 The International Trade Development Division is responsible for export of women's wear and men's wear fabrics, mainly focusing on natural and synthetic fibers, and composite and knitted fabrics. With production mostly based in Asia, the Division plans and develops fabrics to provide hybrid solutions that combine both original products appropriate for individual markets as well as converting products originally planned for the Japanese market for sales in foreign markets in order to satisfy all the needs of our foreign customers.
We are currently carrying out market research mainly in the cities of Los Angeles, New York, Paris, Milan, London, Amsterdam, Seoul, and Tokyo. The Division analyzes the subtle differences of products developed for each city in terms of color, weight, size, price, silhouette, and similar factors in order to fulfill our mission of creating products that anticipate what will be the most common characteristics. These abilities to provide valuable information on global trends, and to propose specific products planned and developed based on such information have resulted in our reputation as a "Company that can convert cutting-edge trends into actual products" among all our customer across the globe. We can proudly say that no other company can match our continuous pursuit of global trends combined with risk-taking product commercialization.
We are confident in our abilities to propose coherent overall solutions, from fabrics to finished products, that will soon be essential for our modern society with its historically unprecedented rapid speed of information exchange. Our unrivaled original fabrics are also extremely competitive. We will continue to dedicate ourselves to carefully planned and developed fabrics combined with sewing that pursues excellent speed, price, and quality.