Click below↓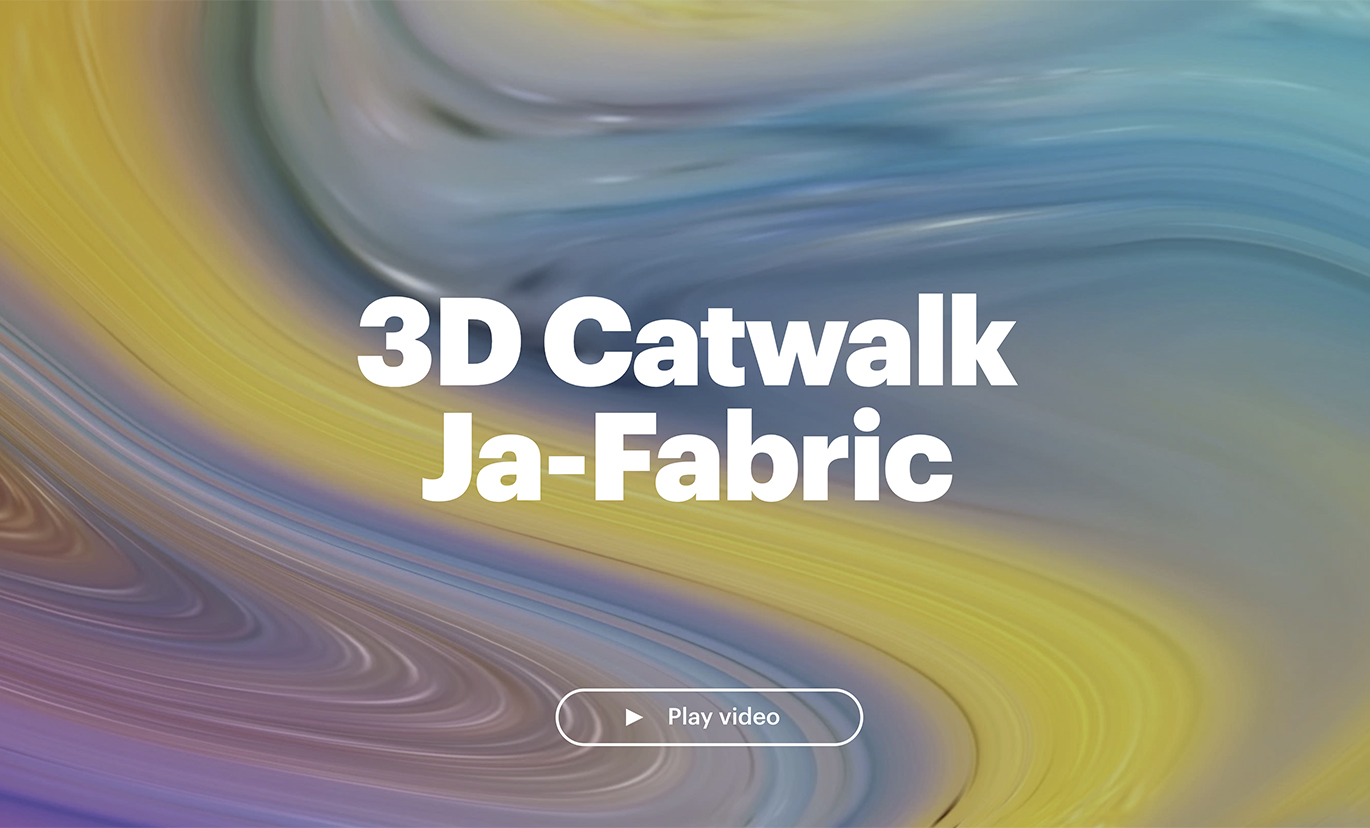 ▲Click above image.
"3D Catwalk / 23SS Ja-fabric"
We are on the process of digital transformation.
Our one of the purpose is to prepare digital twin of our collections.
Let's enjoy the new way of business with us!
For any questions/inquiries, feel free to contact us or our partner agents.