Click below↓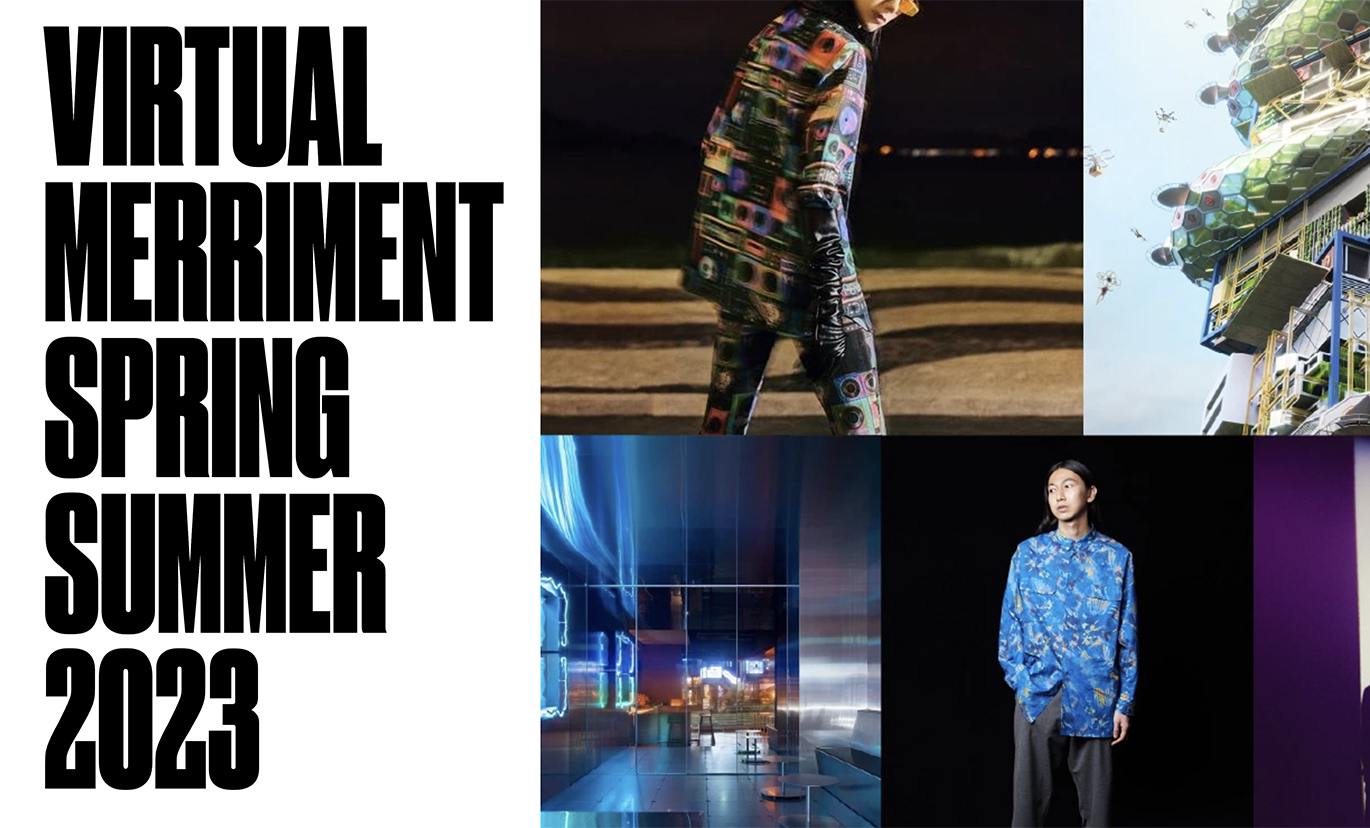 ▲Click above image.
" Virtual Merriment / 23SS Digital Collection "
Tokyo has been a future metropolis for decades.
From big screens in Shibuya to high tech installations across the city,
the fashion and textile world is adapting to new ways of technology
along with inspirations for print and graphics.
Make planning with our " Virtual Merriment " collection!
For any questions/inquiries, feel free to contact us or our partner agents.