Click below↓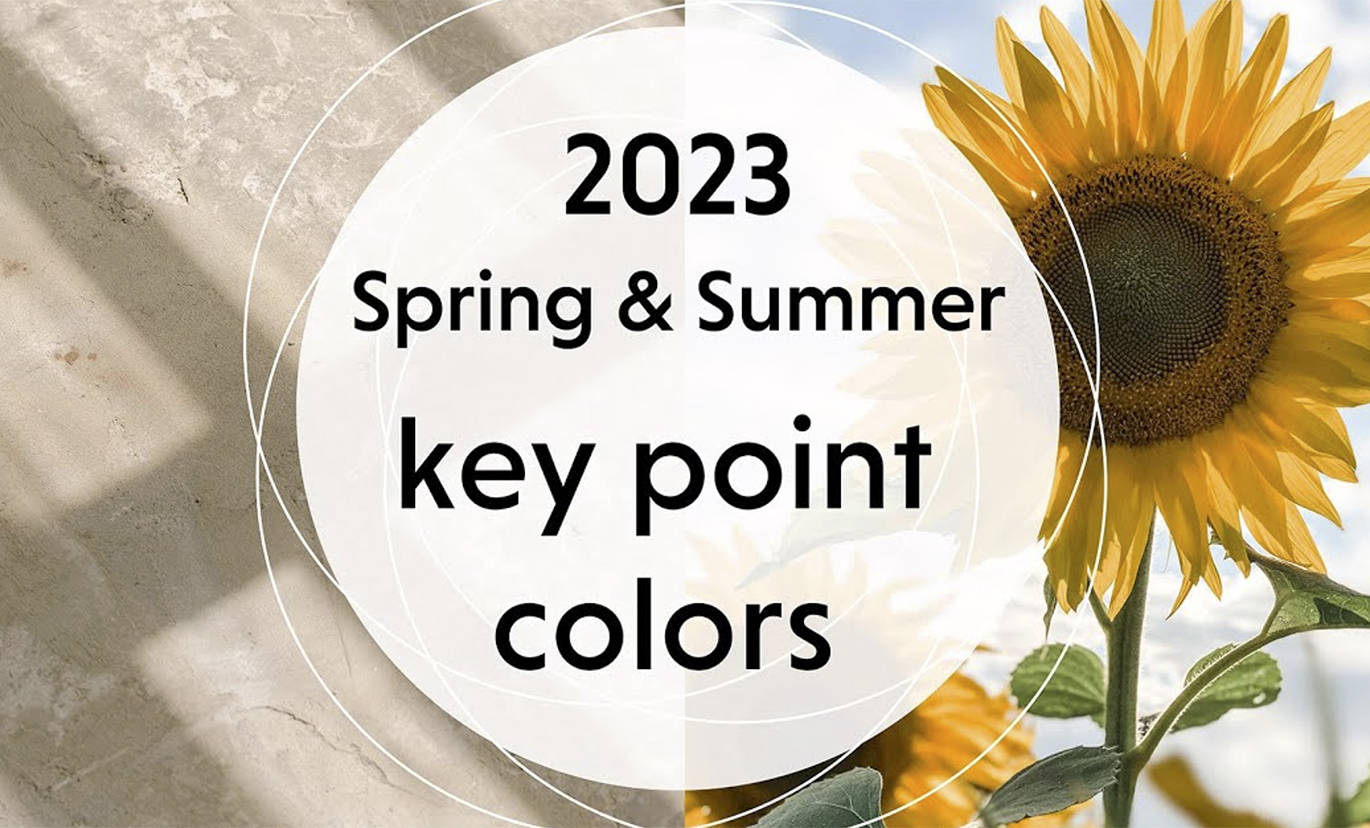 ▲Click above image.
" 23 Spring&Summer Key point color for Women "
As the bright season of light and freedom arrives,
problems such as non-optimistic disasters,
human rights issues,
alertness to new viruses,
and the invasion of Ukraine cannot be ignored.
In such an era,
the contradictory brightness and darkness play a role of transmitting a new message by being developed with various intentions.

For any questions/inquiries, feel free to contact us or our partner agents.