Click below↓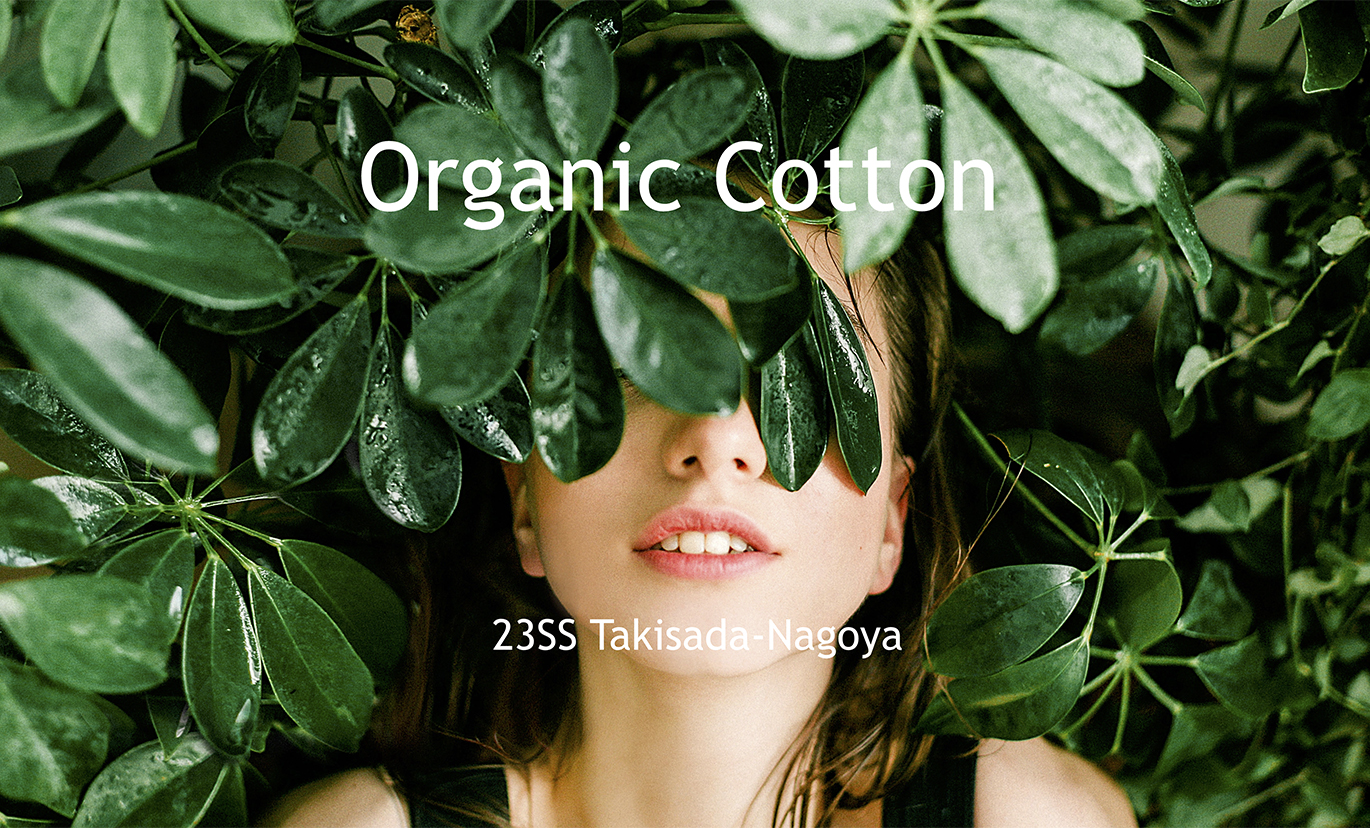 ▲Click above image.
" Organic Cotton / 23SS Takisada Sustainability "
Is Organic Cotton Sustainable?
There's a big difference between traditional cotton and its organic counterpart.
When considering the environmental and human impacts in comparison to other materials,
organic cotton is a more eco-friendly material than you may think.
For any questions/inquiries, feel free to contact us or our partner agents.