Twin Pillars of Support: Main Activities of Sales in China and Production Support for Takisada-Nagoya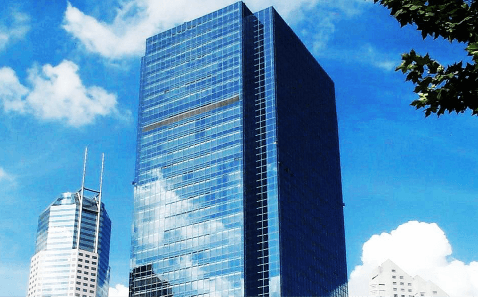 Sales in China consist of textiles from TAKISADA-NAGOYA and original textiles from TAKISADA(SHANGHAI). TAKISADA(SHANGHAI) will play the central role in expanding our sales on a global level. Production support consists of coordinating with supplier companies in China and controlling them to support TAKISADA-NAGOYA business operations. It is also responsible for production oversight in the ASEAN region.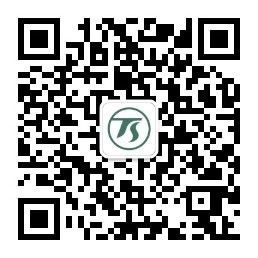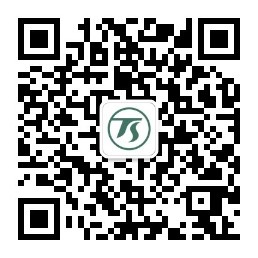 How to download WeChat TAKISADA(SHANGHAI) Official WeChat Page.
※1. First, download WeChat app from the App Store
※2. Open the downloaded Wechat application, enter
new registration (name, phone number, password), and perform security
authentication
※Installation method may change due to enhanced security"
※3. Next, open the Wechat application and select QR code scan from the upper right "+"plus button
※4. TAKISADA(SHANGHAI) Official Page shows after scanning it by camera
※Tap "Follow" on the displayed screen to save the TAKISADA(SHANGHAI) OfficialPage on your mobile phone.

Company Overview
| | |
| --- | --- |
| Name | TAKISADA(SHANGHAI) CO.,LTD. |
| Business Operations | Textiles sales, and menswear and womenswear sales |
| Established | Sept. 24, 2003 |
| Representative | Hideyuki Yoshida |
| Head Office | Rm.1606 Shanghai International Trade Center No.2201 Yanan Road(W.) Shanghai Beijing Branch Office Shenzhen Branch Office |
| Capital | 13.8 million yuan |
| Employees | 62 persons (Six persons assigned from Japan) |
| Sales | 198 million yuan |
| Suppliers/Customers | Chinese apparel companies, Takisada-Nagoya, etc. |
| Main Activities | Sales of TAKISADA-NAGOYA textiles to apparel manufacturers in China Sales of textiles manufactured by TAKISADA-NAGOYA(SHANGHAI) to apparel manufacturers in China Management of Chinese production of TAKISADA-NAGOYA |
TAKISADA-NAGOYA(SHANGHAI) CO.,LTD.

This company controls products and delivery deadlines as the liaison for Chinese production for various sections of TAKISADA-NAGOYA. It also performs operations such as creating paper patterns for products sewn in China and performing grading to contribute to smooth production in China.
Company Overview
| | |
| --- | --- |
| Name | TAKISADA-NAGOYA(SHANGHAI) CO.,LTD. |
| Business Operations | Textile production management and CAD |
| Established | Jan. 29, 2010 |
| Representative | Hideyuki Yoshida |
| Head Office | Rm.1606 Shanghai International Trade Center No.2201 Yanan Road(W.) Shanghai |
| Capital | 6.8 million yuan |
| Employees | 28 persons (One person assigned from Japan) |
| Sales | 17 million yuan |