Sales in China consist of textiles from TAKISADA-NAGOYA and original textiles from TAKISADA(SHANGHAI). TAKISADA(SHANGHAI) will play the central role in expanding our sales on a global level. Production support consists of coordinating with supplier companies in China and controlling them to support TAKISADA-NAGOYA business operations. It is also responsible for production oversight in the ASEAN region.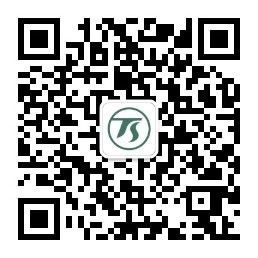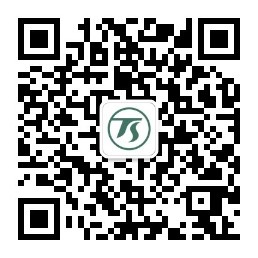 How to download WeChat TAKISADA(SHANGHAI) Official WeChat Page.
※1. First, download WeChat app from the App Store
※2. Open the downloaded Wechat application, enter
new registration (name, phone number, password), and perform security
authentication
※Installation method may change due to enhanced security"
※3. Next, open the Wechat application and select QR code scan from the upper right "+"plus button
※4. TAKISADA(SHANGHAI) Official Page shows after scanning it by camera
※Tap "Follow" on the displayed screen to save the TAKISADA(SHANGHAI) OfficialPage on your mobile phone.