Committed to Searching in Countries Across the Globe
to Develop Original Raw Materials and Maintain a Steady Supply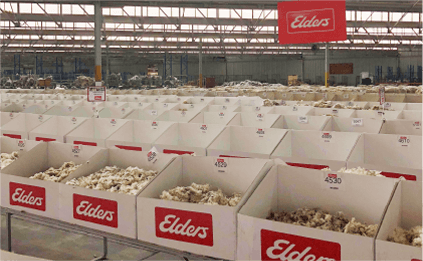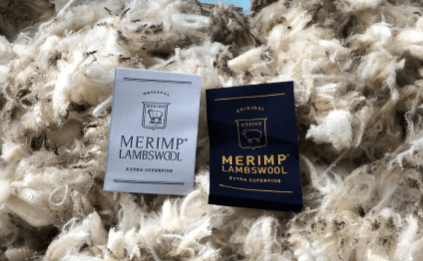 The Raw Materials Division imports chemical synthetic fiber raw materials and weaving threads, focused mainly on those made of wool, from all across the globe to sell to our customers that include manufacturers of spun and knitted materials, and knitters. Personnel from the Division visit Australia, India, Thailand, China, Taiwan, and other countries to develop original products and provide a superior supply of market-priced products.
Wool and other natural raw materials, whose quality and price are affected by the weather of the production area, have extremely fluctuating market prices due to factors such as the weather conditions and supply/demand balance. For these reasons, we are constantly and accurately ascertaining global trends, as we work diligently to read market price conditions in order to deliver materials in a timely manner at reasonable prices. Our customers value us highly for this ability to maintain a stable supply.
Another strength of TAKISADA-NAGOYA is that working in coordination with other textile divisions of our company enables us to focus on creating new supply chains, and developing original raw materials and weaving threads using our knowledge.
We will continue to develop high value-added products in collaboration with customers and textile divisions of our company with the goal of becoming the unrivaled leader of the industry.